Descripción
PAVE T-SHIRT ITS SIMPLE BLUE (D)
PAVE T-SHIRT ITS SIMPLE BLUE
WHAT INSPIRED THIS T-SHIRT?
You can upload a thousand photos, make hundreds of comments but it is simpler than you think, you are a cyclist, that is what really matters.
TECHNICAL DESCRIPTION
It is made of 100% Peruvian PIMA cotton, a hypoallergenic cotton, very soft to the touch and highly durable. The sizing is semi-slim fit, that is, it is not very wide as a regular fit, nor very close as slim fit.
SIZE GUIDE
WE ARE MOVEMENT.
We are movement, we are idealists, we are cycling. We believe in a life that transits between bicycles, in which each pedal stroke is a moment well spent, the bicycle and movement define our existence.
We know cycling is simple and complex at the same time, which is why we magnify our passion with amazing designs that tell stories of racing, legends, trends, objects, triumphs and a love of cycling.
We are casual fashion, we are a trend. We are Pavé.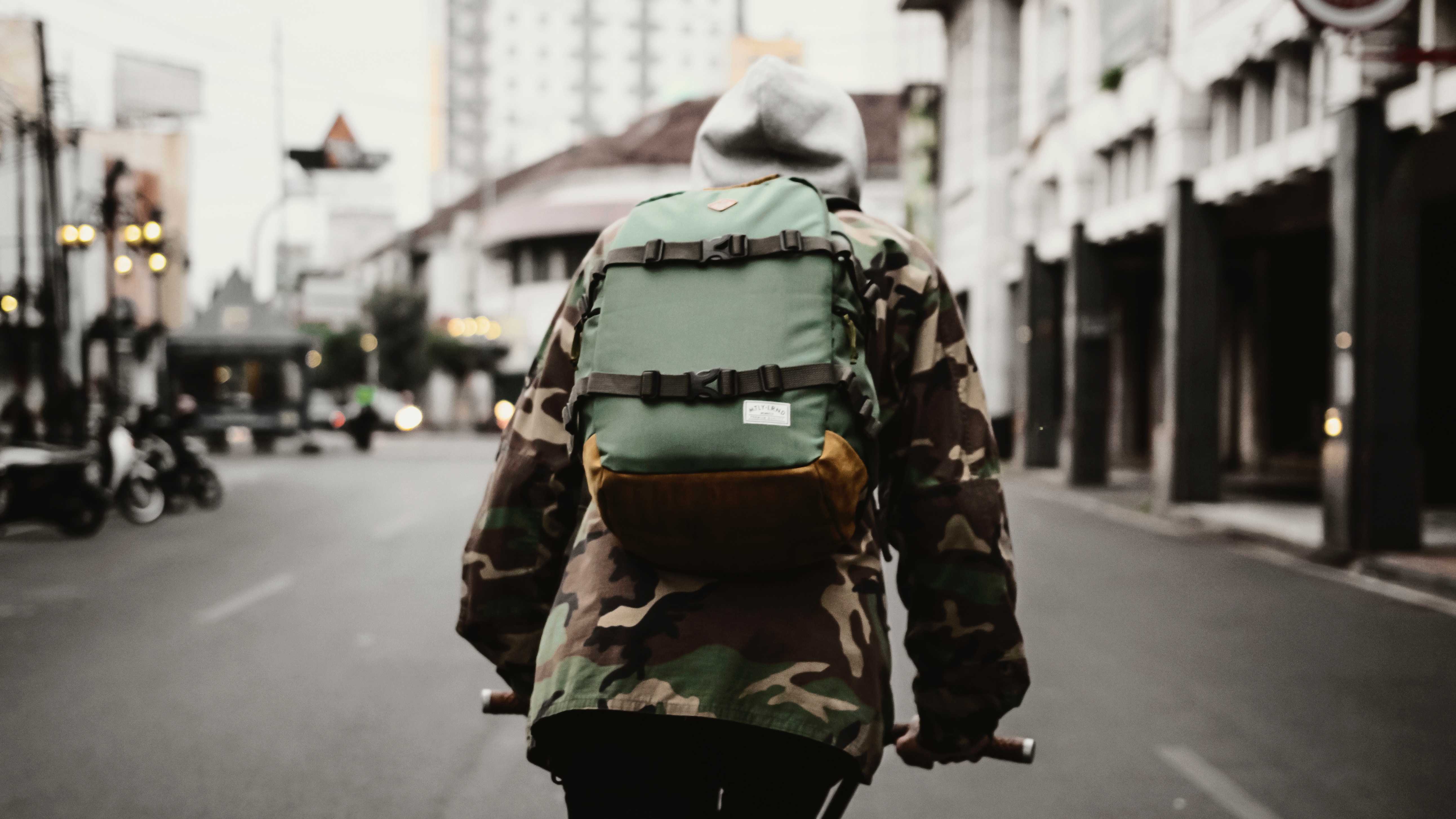 Bella in Sella Cycling Boutique, we offer premium cycling clothes, imported brands, cheap cycling clothes of very high quality. You can find us in the cities of , Medellín and Rionegro (Antioquia) and buy in our online store at bellainsella.com. More info here.
PAVE T-SHIRT ITS SIMPLE BLUE
T-SHIRT | CASUAL CLOTHING